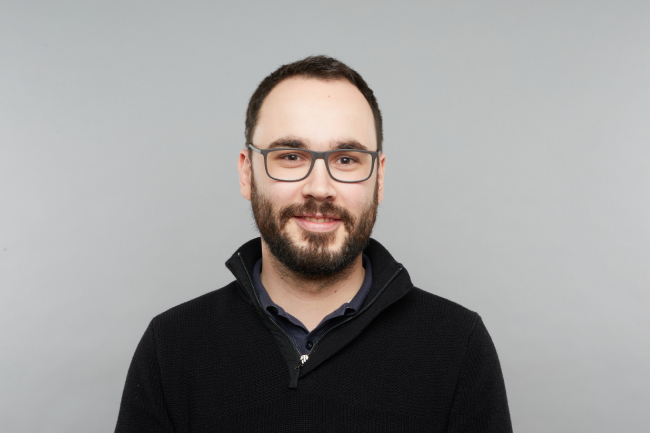 Hey! I'm Fabian, a backend software engineer currently working for @ESL in Cologne.
At ESL I'm responsible for designing, architecting and building the core services that power ESL's online services, in particular the centralized account system ESL ID and the flagship tournament platform ESL Play, as well as helping other teams design, build & improve their services.
I have strong skills in Scala, the Twitter Scala software stack, Kafka, Akka typed, both Postgres and Cassandra, and reliable and resilent microservice architecture.
As the core services team lead I'm tasked with coordination and communication with all stake holders. This gives me the opportunity to plan ESL's future software architecture.